My Services
I understand that we all have different goals in life. That is why I offer a variety of programs tailored to strengthen and develop the necessary skills to get you where you want to be.
Check them out!
Empowerment Counseling
Empowerment:
A process that enables the person to gain power, self-esteem, authority and influence over himself and others.
Empowerment is built with the development of some of the following capacities:
Decision power.
Analysis of the information and resources it generates.
Have a range of options to choose from.
Ability to exercise confidence with people who improve decision making.
Have positive thinking and the ability to make changes.
Ability to learn and improve their own personal power, Self-knowledge.
Ability to change perceptions through communication.
Improve self-image and overcome stigmatization.
Engage in a self-initiated process of continuous growth and change without stopping.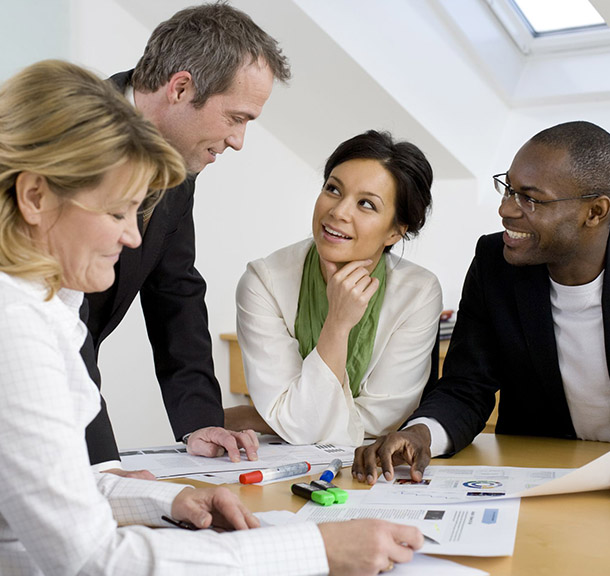 Assertiveness Counseling
Assertiveness:
Assertiveness is a type of strategy that we use to communicate; From this, the person will have the ability to assert their rights, as well as to give their opinion, express their tastes and communicate their interests clearly, but at the same time respecting others and ensuring that others respect him.
If a person follows an assertive behavior, they will have the ability to speak about themselves, to be able to ask for help more easily, to openly disagree with opinions with which they do not agree, as well as something very important and to be able to say not.
If after reading these features about assertiveness, you discover that you are not as assertive as you want, nothing happens. Because assertiveness is a skill that is learned and trained.
Leadership Counseling
Leadership: Leadership is a process of social influence, which maximizes the efforts of others, towards the achievement of a goal.
There are four reasons why counseling becomes a central tool of leadership:
An order-based leader belongs to the past, today's world requires leaders to use counseling as their workers require better treatment, more horizontal and less tax.
Counseling contributes to improving staff performance, which in turn is a key factor in leadership style.
Future leadership is reinforced by helping others to strengthen their awareness and self-esteem, which is accomplished through counseling.
New leadership qualities are required to meet the challenges of today's organizations, in changing and globalized environments.
In personal leadership, we discover that competence that allows us to take charge of our lives, take control of our decisions and be more autonomous. One concept leads to another and both lead to success, both personal and professional.
Spiritual Counseling
Spiritual Counseling:
Spiritual counseling is a way of working in counseling, based on SPIRITUAL INTELLIGENCE.
I define spiritual intelligence as the basic desire that men and women have to find a fundamental purpose in their own existence, carrying out an integrated life. Counseling provides tools and techniques to discover what you really want? and how can you achieve it? In addition, counseling searches within you for your potential so that you are the protagonist of your life and your changes.
Spiritual counseling helps you discover your inner Self, remember who you are, and realize your highest purpose, the "Purpose of Life", find the meaning of why you are here and live in a state of Harmony "Body-Mind – Alma ", and of deep well-being.
Spirituality is not a religion, although it can be defined as the essence of all religion. Spirituality consists of finding God within ourselves, finding "the Divine" as the essence of our very being.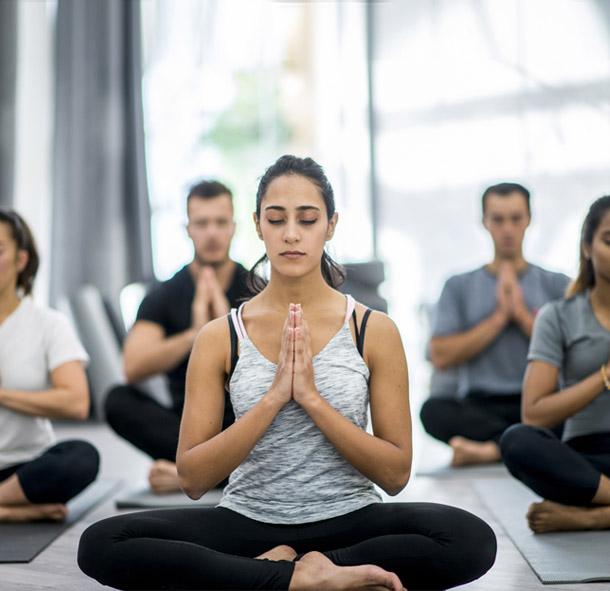 College Counseling
As a high school student, it can be very difficult to narrow a list of prospective colleges to a handful or what the student will apply for. Finding the school with the best program for a student's future career goals can be challenging, which is why many parents may choose to work with a college counselor. As your college counselor, I will help the student choose colleges, fill out applications, gather letters of recommendation, and complete college essays. I can also analyze the student and guide them when there is doubt about what type of major they want to choose in college.
Choosing a college is an extremely important task. It is not only based on your career, GPA, or standardized test. It must match your personality and the college your chose must be a place where you can be happy and thrive at the same time.
Single Session
$85.00
Initial Counseling
Review concerns & Plan of Action
Three-Session Package
$225.00
Extended Counseling
Review Concerns, Plan of Action & Accountability Progress.
Six-Session Package
$450.00
Extended Counseling
Initial Counseling, Review Concerns, Extended Plan of Action & Accountability Progress